IMPROVEMENTS
TO YOUR SOUTHWAY HOME
Southway has received government funding to do free upgrades on Southway homes.
The upgrades will make your home more energy-efficient, which will make your home warmer, and help save you money on your fuel bills.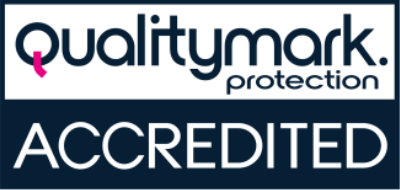 Southway and delivery partners, Cara EPS and Greener Solutions Group, are now carrying out 'Retrofit Assessments' to see which homes are suitable for the free upgrades.
Energy prices are at an all-time high, but this work can help you reduce the costs. Plus, we can give you advice on everyday energy savings too.
Greener Solutions Group has been trying to contact you to arrange your assessment.
A Retrofit Assessor will visit your home and carry out the assessment, which will last around 2 hours.
After this, you could benefit from measures like:
Our partner, Greener Solutions Group, is ready to book an assessment and start work on any improvements they can make straight away.
Please expect a phone call from Greener Solutions to book this visit soon.
Or, if you'd prefer, you can contact them directly to arrange your own inspection, using the details below.
WAIT FOR US TO CALL YOU, OR GET IN TOUCH TODAY ON